VIP Concierge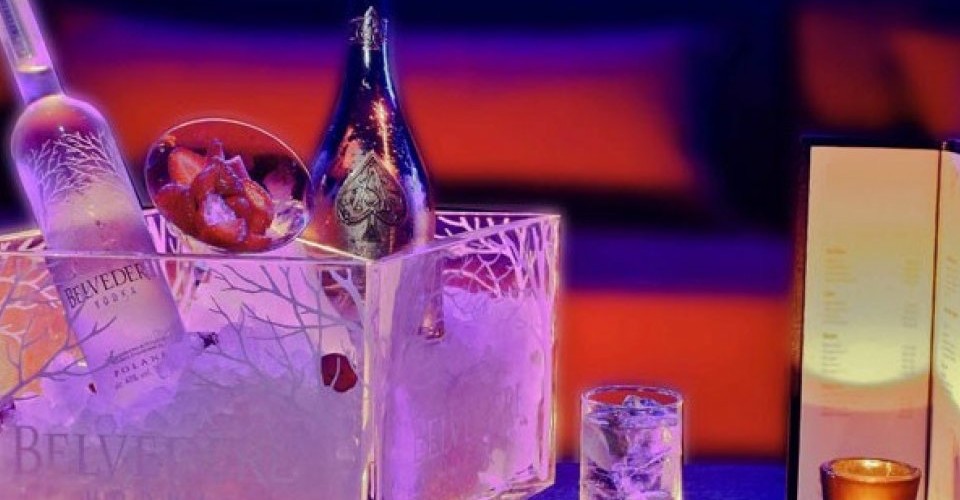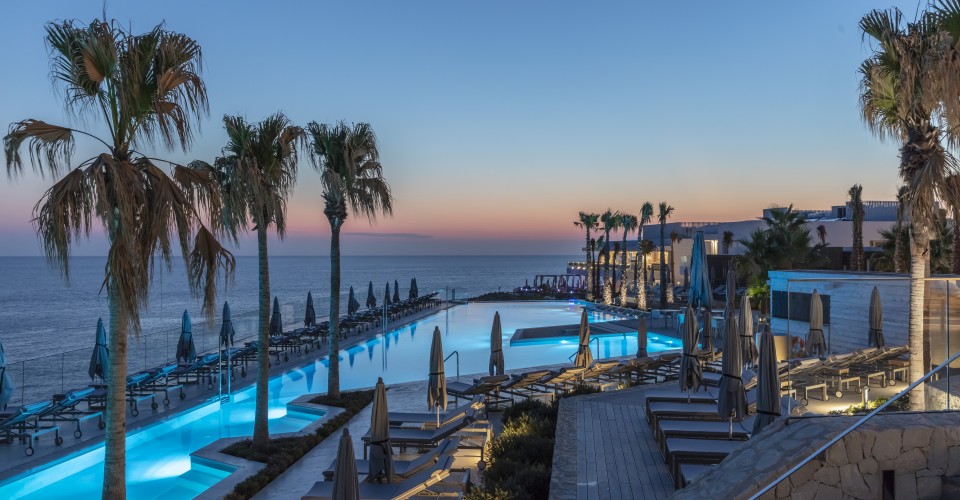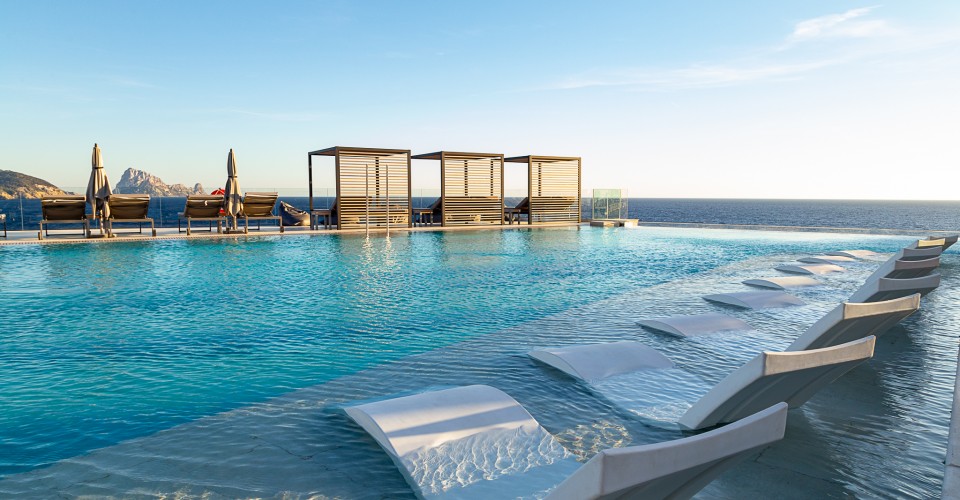 V.I.P. Concierge
Let us prepare an Itinerary to recommend and inspire, our guides will show you the way. Organized historical tours, Dált Vila, exploring small villages, wineries and much more.
Family activities and outings for seniors.
Please call us for reservations: +34 622 276 151
---
Restaurants
Enjoy a fantastic meal at Ibiza's finest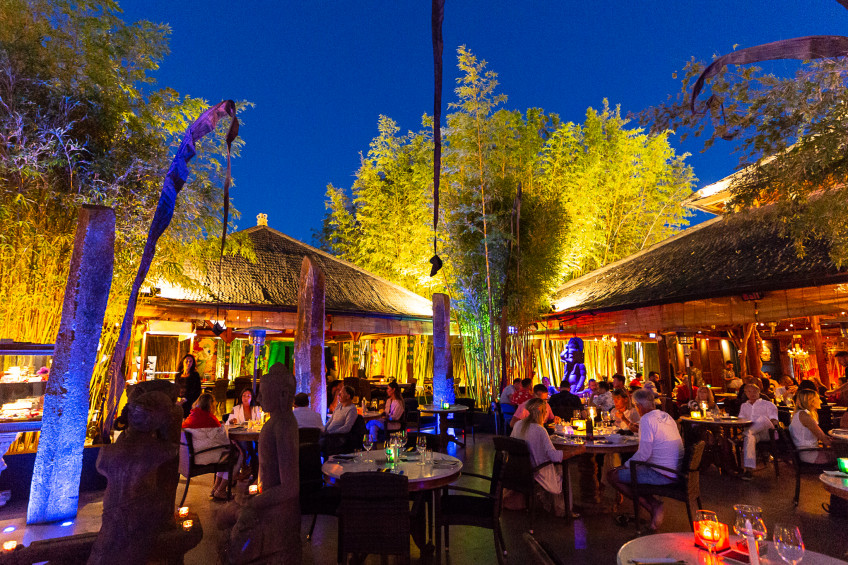 We have a Brochure available on request with all the latest, up to date restaurants and venues. For those restaurants off the beaten track speak with our concierge department.
Please call us for reservations: +34 622 276 151
---
Hotel Reservations
Luxury suites to rustic villas to suit all occasions
For crew and technicians – quality appropriate accommodation close to the marinas.
---
Luxury Cars
Need to get from A to B?

Transport vehicles include:
– Mercedes Viano
– 16 seat Mercedes Mini Bus
– S Class Mercedes
From airport transfers to nightclub outings.
Our drivers are available 24/7 and can be on standby for guests to finish dinner and/or clubbing as required.
Please call us for reservations: +34 622 276 151
Travel in style
A full range of vehicles depending on your taste – classics to modern super cars.
Available on a daily, weekly or monthly basis.
Private Jets
The sky's the limit, arrive in style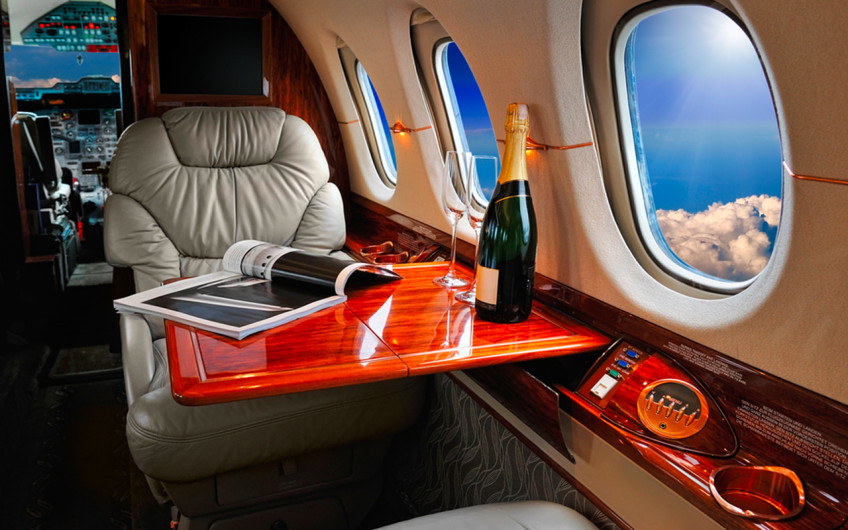 Do you make up your mind at the last minute?
We can arrange a private jet, let us know the number of passengers and we will take care of the rest.
Helicopters are available for transportation or island tours.