Rustic Beach Dining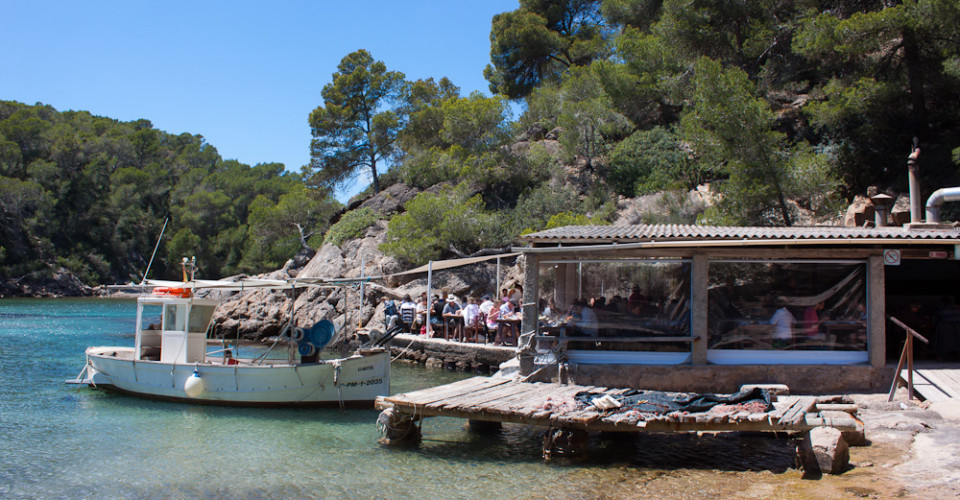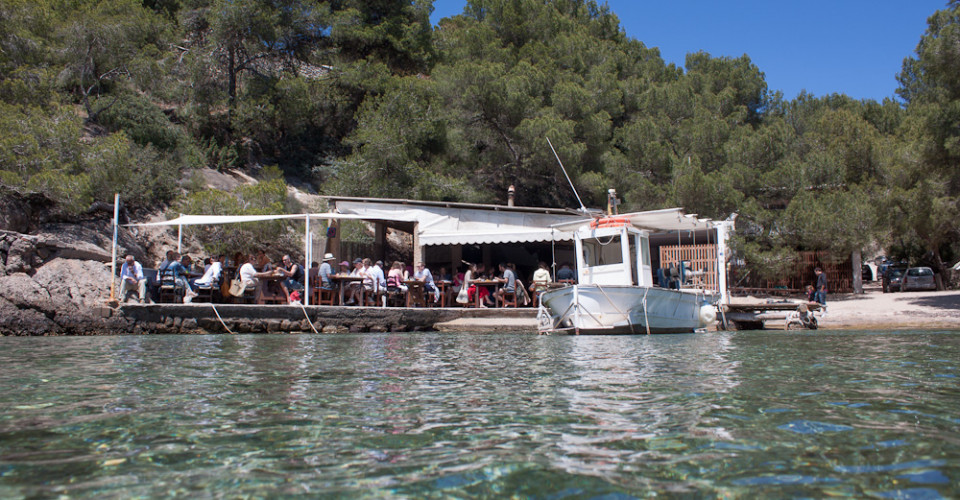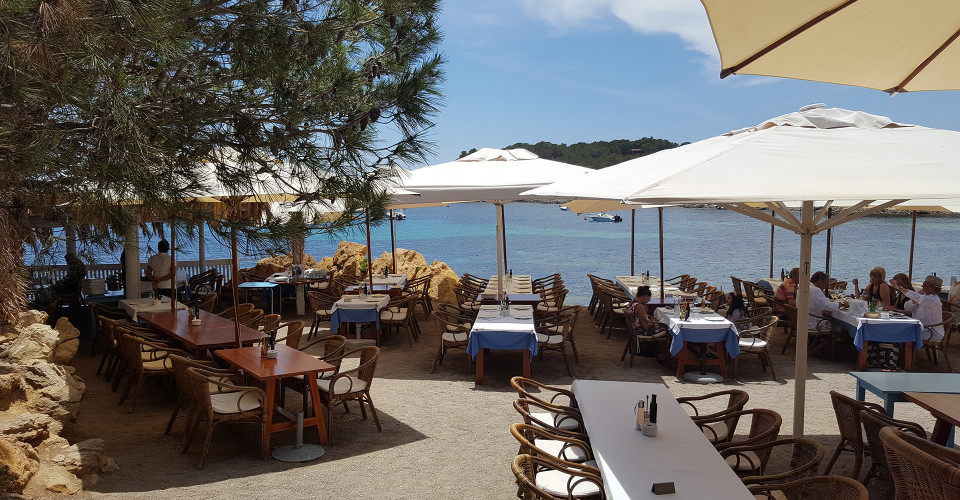 Lunch in Ibiza means only one thing FISH! Leaving the beach clubs behind and searching out the rustic Spanish style fish restaurants is an absolute must. Below is a selection of some of the best on offer.
El Bigote
This delightful rustic shack perches perilously on the side of the rocks at Cala Mastella. There is no menu here, they serve the house speciality only – Bullit de Peixyarroz al banda; fresh fish with rice boiled in a fish broth, cooked in front of you over an open fire.
Es Xarcu
This wonderful beach shack style restaurant serves fresh selection of fish and seafood daily with oysters and lobsters straight from the vivero/tank. Situated at the foot of an enormous cliff makes for an adventurous drive down & an incredible approach from the sea.
Sa Caleta
Wonderful cliff top lunch spot. The house speciality has to be the oven cooked John Dory with potatoes and peppers, or the end of meal Café Caleta; flaming coffee with alcohol served expertly in an earthen ware pot.
Es Torrent
This is five-star dining with your feet in the sand! Owner XicuSala opened his shack 10 years ago and has created one of the islands finest seafood dining experiences. The Sea cucumbers and sautéed clams are heavenly!
Es Boldado
Boasting one of the finest views on all of Ibiza, this hill side restaurant serves wonderful paella and fish dishes on the busy little beach of Cala D'hort overlooking the immense Es Vedra island rock. A must!
Malibu
A popular spot on the lovely Las Salinas beach, surrounded by sand dunes and pine trees, which offers traditional Mediterranean cuisine, cocktails and live DJs.