On Board Spa and Beauty Treatments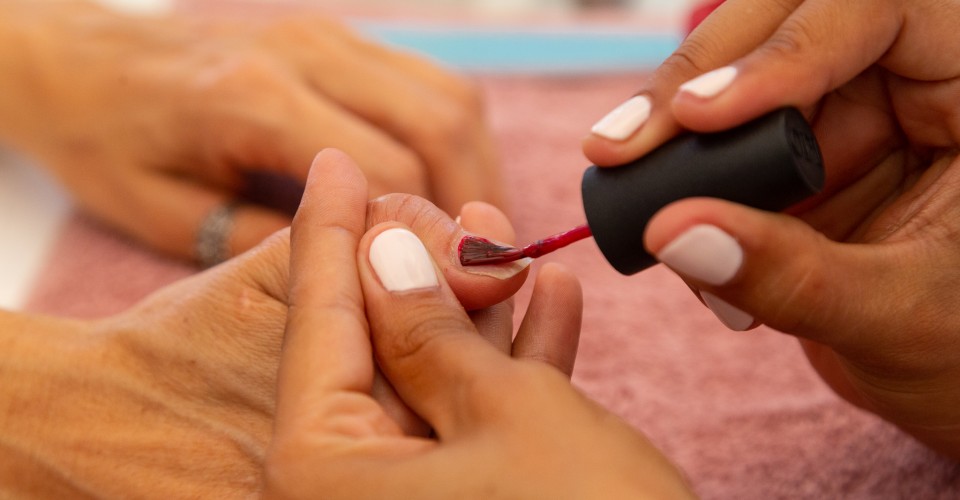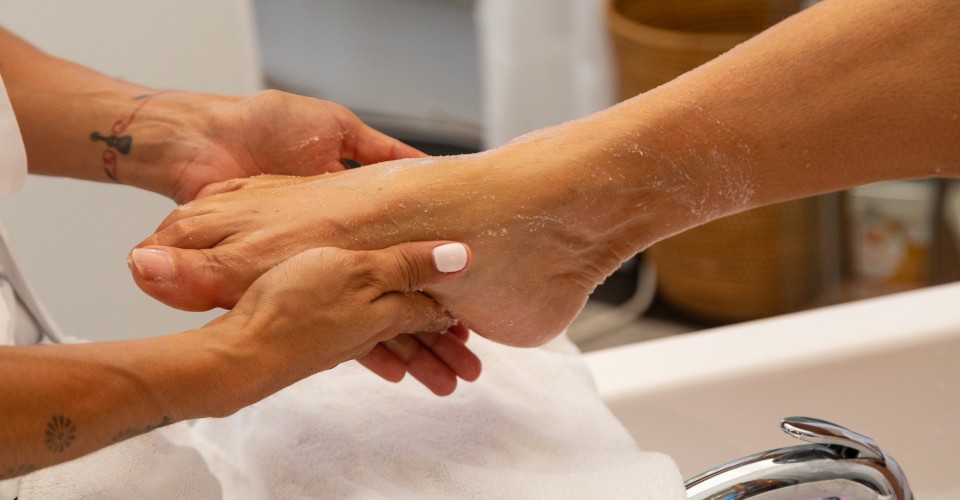 Look your best
All services available on board.
Our therapists are fully qualified and insured.
Massage
Deep Tissue, Ayuryedic, Bamboo, Californian, Hot Stone, Lymphatic Drainage, Natural Lift Facial, Pregnancy, Shiatsu, Thai.
Relaxing Foot, Hand & Face treatment.
Beauty
Ibiza Facial
Choose from Hydrating, Anti-Ageing, Post Sunburn or Regenerating. Consists of cleanse, tone, exfoliate, massage, mask and moisturise.
Galvanic Facial Rejuvenation
This 'non-surgical' facelift uses a low level current to facilitate the transport of key ingredients deep into the skin. Great for improving skin elasticity, regeneration, hydration and radiance. Consists of cleanse, tone, exfoliate, massage, galvanic system and moisturise.
Acu Lift Facial Rejuvenation
Choose from either a hydrating, anti-ageing or regenerating facial. After the treatment we apply acupuncture needles made of pure gold to the face to stimulate collagen and elastin production. It's painless, non-surgical and gives noticeable results.
 Consists of cleanse, tone, massage, mask, moisturise and facial acupuncture.
Body scrub treatments
Choose either anti-cellulite, anti-sunburn, hydrating or detoxifying. Carefully balanced to both deeply cleanse and replenish, the spa body scrubs and body treatments lift the veil of dullness and dryness to restore hydrated silkiness to skin.
 Consists of scrub, wrap, massage and moisturise.