Exceptional Dining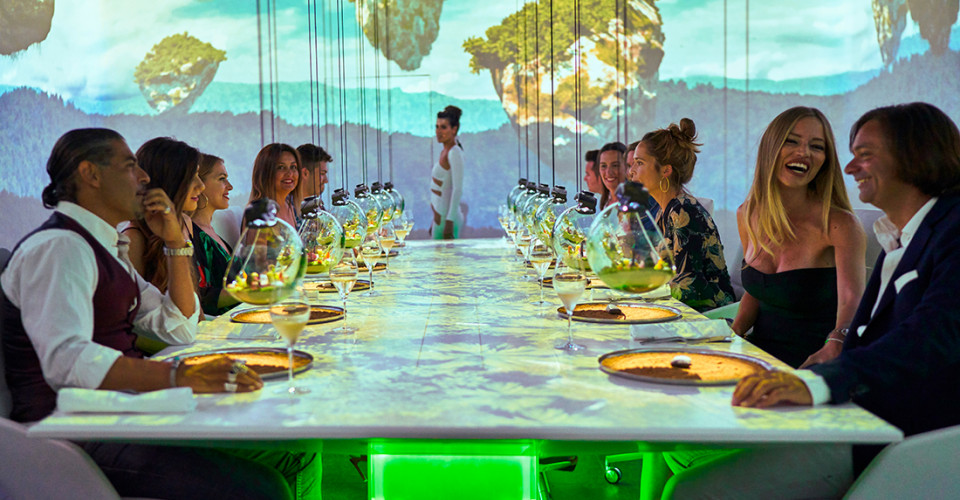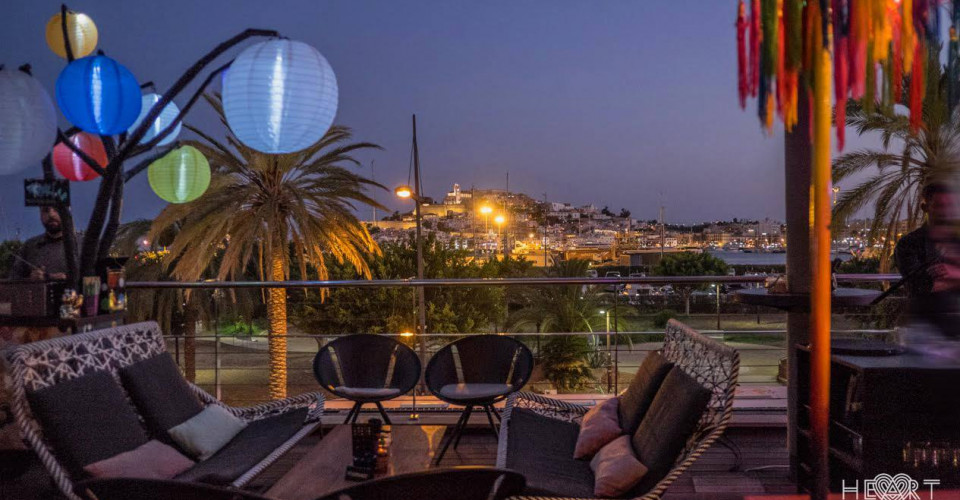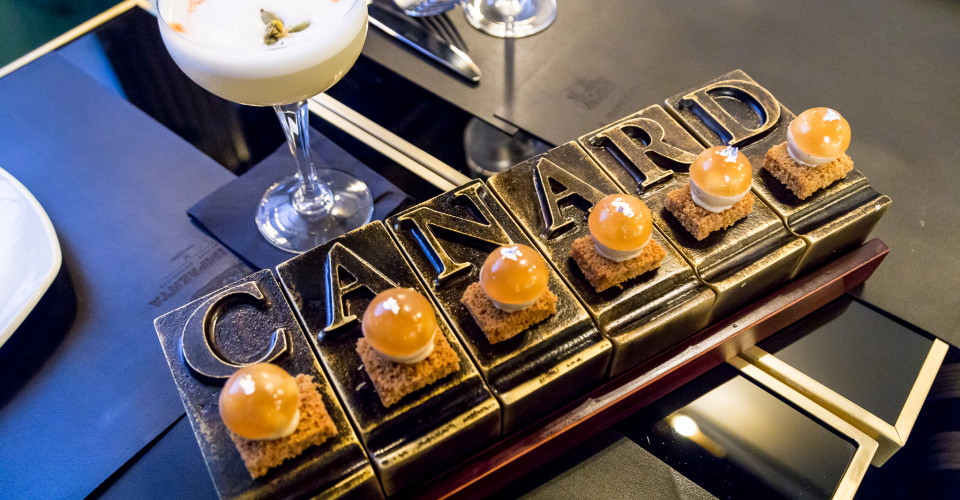 Above and beyond the Ibiza fine dining experience, there are three additional restaurants in Ibiza that deserve a special mention. These are places where the cuisine is just one part of the experience, and where special care and dedication has been taken to ensure a night to remember. These are experiences not available anywhere else in the world.
Sublimotion
2014 saw the launch of Sublimotion, a concept restaurant like no other. Sublimotion is the brainchild of famed chef Paco Roncero, holder of two Michelin Stars. The space was two years in the making and incorporated consultants from many different fields – from set designers to choreographers, screenwriters, engineers and illusionists; all brought together to ensure this is a restaurant beyond compare. The restaurant seats only 12 guests around one large table and the dining experience is as much a show as a dinner. Your night begins when you are picked up at a secret-only-revealed-on-the-day location – and you enter a magical world designed to take you on a gastronomic journey that reaches all the senses via the sophisticated audio visual system, a room where the temperature changes with each course and a sublime 21-course tasting menu is so delicious the 3-hour dinner passes quickly. The food is described as Spanish avant-garde cuisine, which means surprises-a-plenty, think edible art.
Heart
Opened just a couple of years ago and has quickly become the place to go for the 'In-crowd', situated next to the casino opposite Marina Ibiza. This stunning venue is owned by Guy Laliberte, who was the creator and owner of the world-famous Cirque du Soleil. The Restaurant, which is headed up by celebrated Master chefs, Ferran and Albert Adria of El Bulli, serve outstanding gastronomic fine dining. After midnight, the venue transforms seamlessly into a nightclub, with some great theatrical shows along the way. A must see during your stay in Ibiza!
Lio
A Burlesque - cabaret like no other. This fantastic restaurant and cabaret venue features the best view of the old town and a waiting list to prove how popular it is. Your fine dining experience is accompanied by show stopping performances - every night is cabaret night and after the show, DJs take centre stage until the wee hours of the morning. Thursday's Be Crazy party with Jean Claude Ades is a weekly highlight.