Provisioning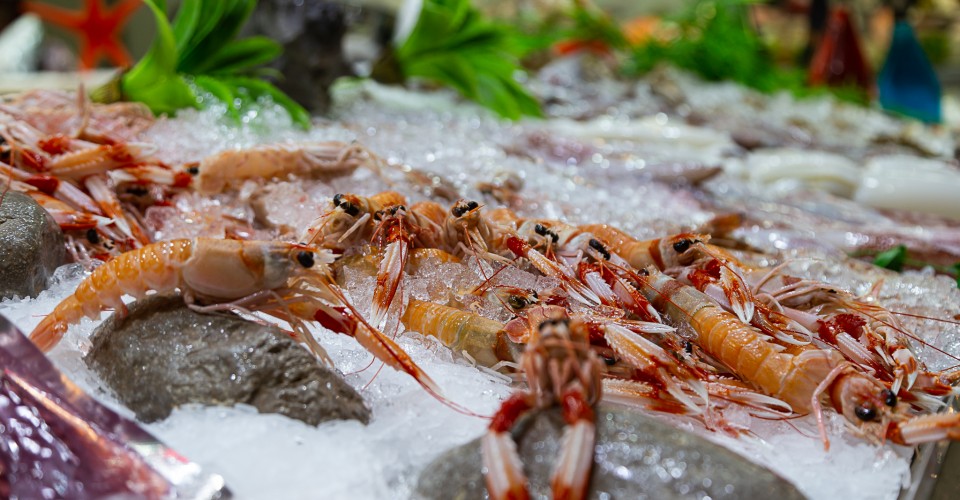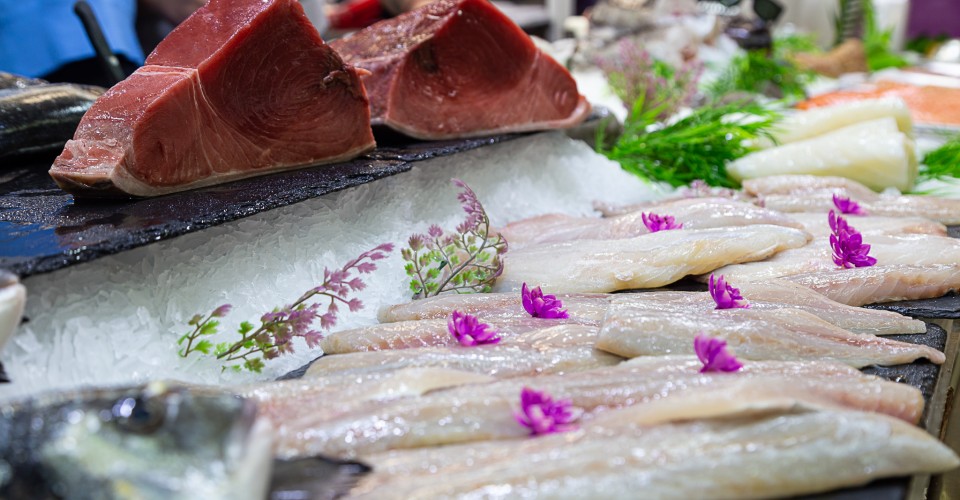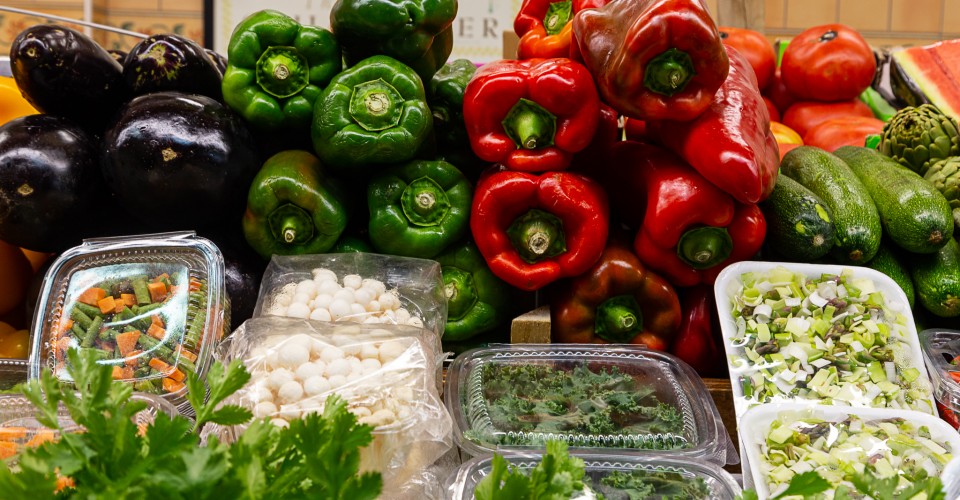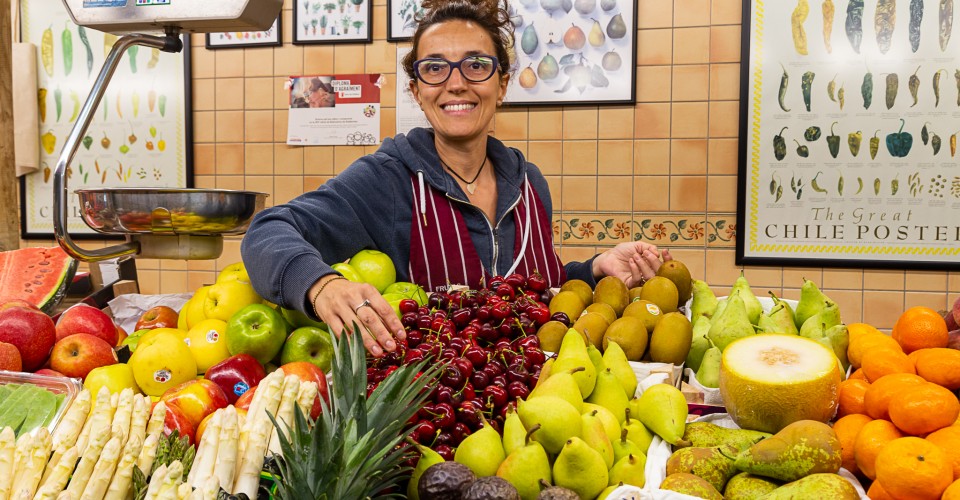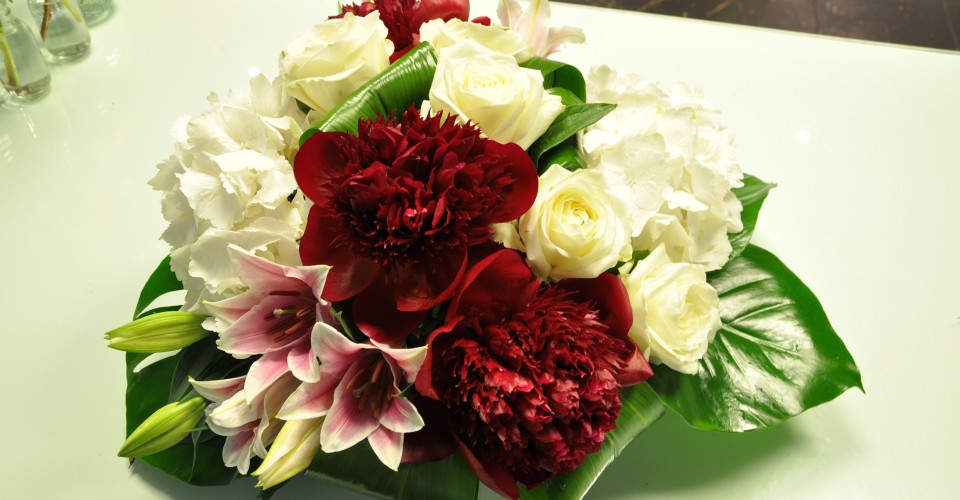 Fish and Seafood
Tasty treats from the sea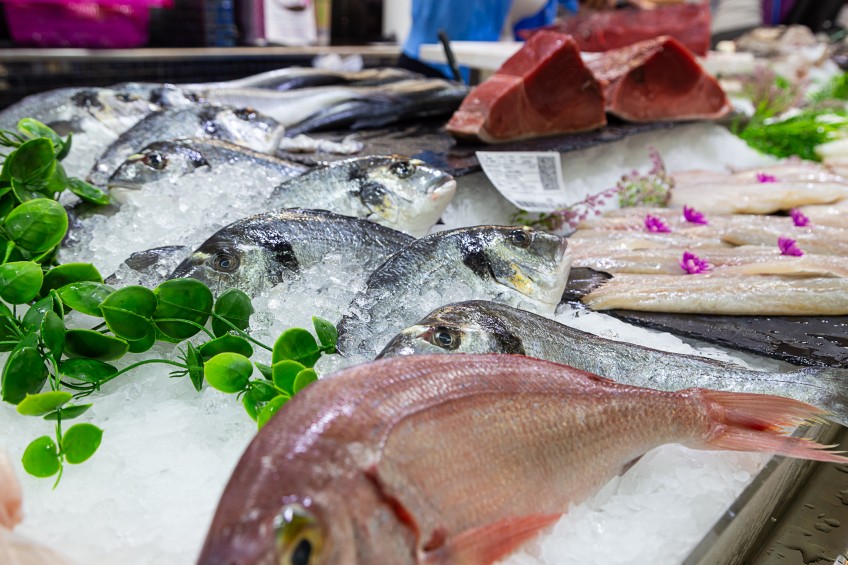 Selection from the morning catch, making sure it is prepared and professionally packed. Our provisioner is an ex yacht Chef, he knows exactly what quality to look for on your behalf.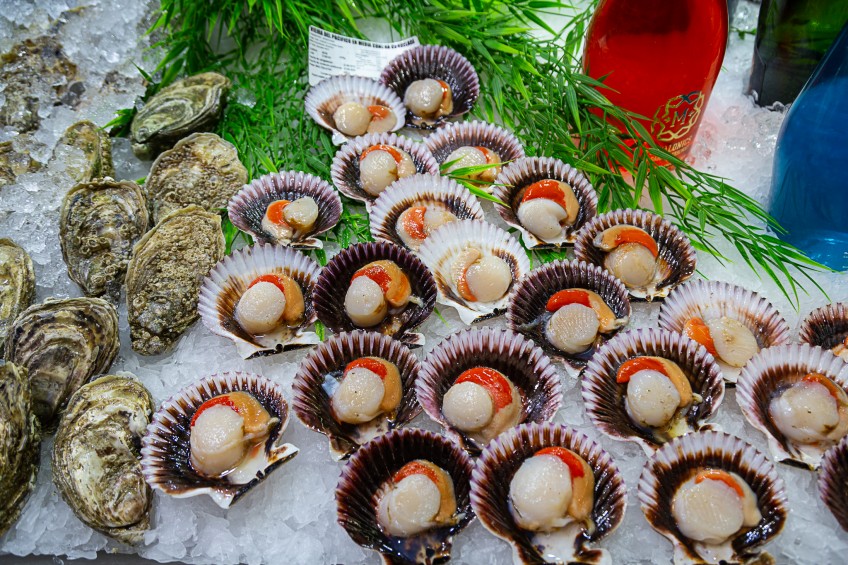 All vacuum sealed, portioned sizes on request:
Whole fish scales on for salt baked
Whole fish scales off
Pin boned fillets
Wild Snapper (Pargo)
Wild Sea Bass (Lubina)
Wild Sea Bream (Dorada)
Monk fish (Rape)
John Dory (San Pedro)
Turbot (Rodaballo)
Black Cod (Bacalao Negro)
Cod (Bacalao)
Sardines (Sardinas)
Fresh Anchovies (Anchoas Frescas)
And many more.
Seafood:
Peeled, de-veined on request:
Tiger Prawns
Balearic Prawns
Lobsters (Langosta) Wild blue, Spiney and Canadian
Scallops (vieiras)
Cockels (Berberechos)
Clams (almejas)
Mussels (mejillones)
Goose barnacles
Razor clams
And many more.
Meats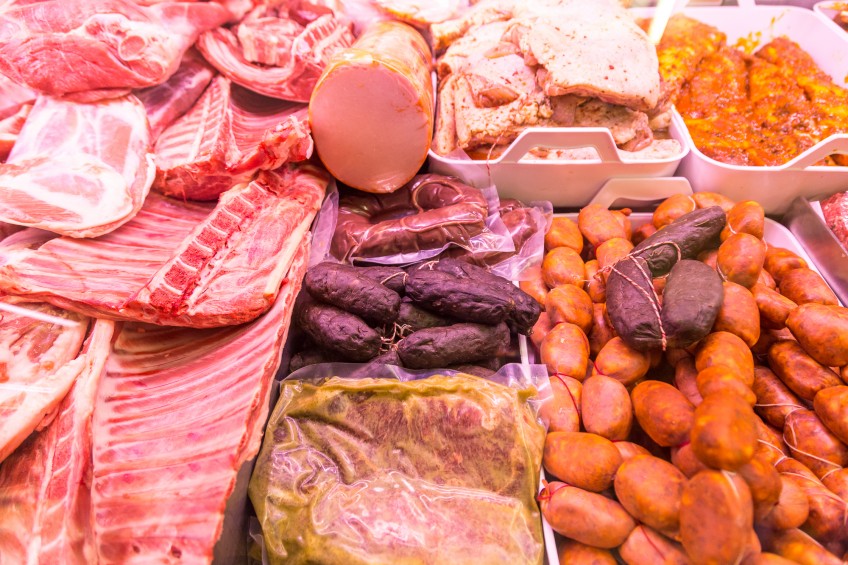 Our talented butchers know the quality that is expected, all vacuum sealed, weighed single portions on request.
To list a few:
Kobe
Rib eye fillet (local/American)
Italian white veal
Eye fillet:
American
Argentinian
Galician
Wagyu
Black Angus
Lamb:
New Zealand rack
Baby Lamb
Chicken:
Free range corn fed
Poussin
Breast
Whole
Portioned
Eggs fresh from the farm
And much more.
Fruit and vegetables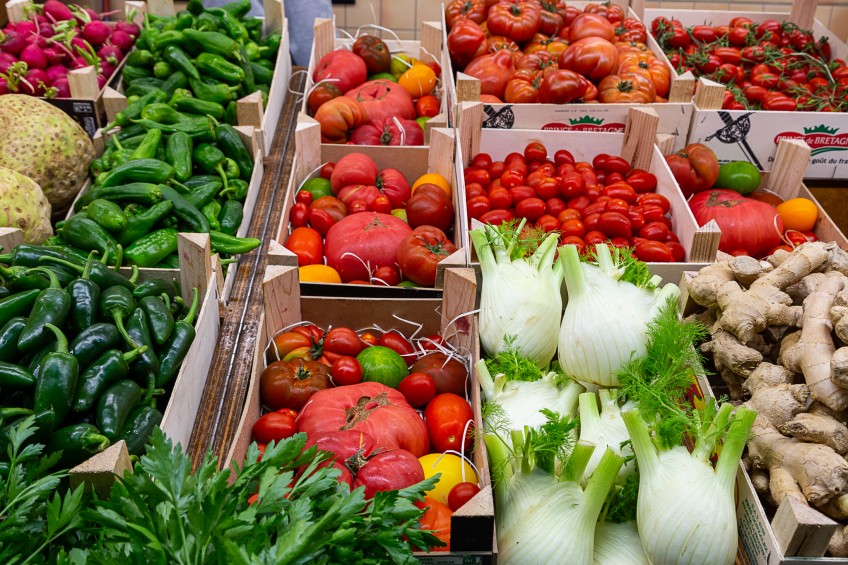 Best quality fruit and vegetables sourced directly from local farmers and importers delivering the freshest produce as you need it.
Special Dietary Requirements
Gluten free, preservative free, organic and vegan.
All available on the island for those special guests dietary needs.
Gourmet Items
For that special touch
We have access to some excellent distributors of speciality products.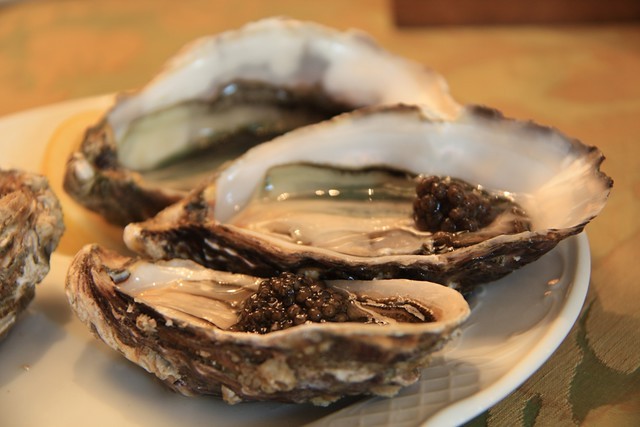 Caviar with oysters, a taste sensation.
From whole truffles to caviar, beautiful olive oils to fragrant spices – imported products from all over the world.
Ibiza has famously been producing salt since the time of the Phoenicians – there is a special range of gourmet salt available, unique to Ibiza which we highly recommend.
The multitude of products available is astounding for a small island – handmade cheeses, olives, dried fruits, nuts, all grown and prepared on the island.
A wide range of Asian specialities and spices, also Middle Eastern items.
Drinks
Premium quality
We have a wide range of wines, liquors, soft drinks and artesian waters available.
Let us know what you would like, or we can make an alternate recommendation for you.
Flowers
Beautiful flower creations or arrangements to your specifications.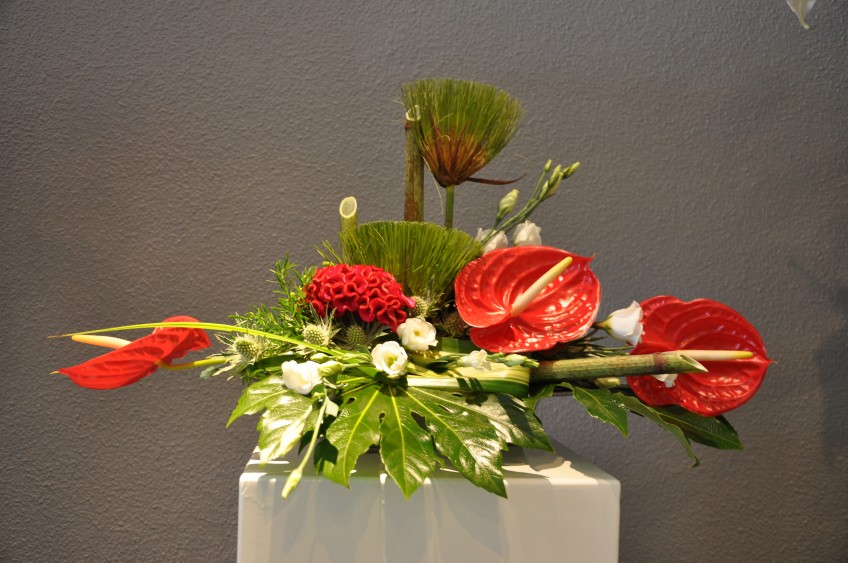 For specific arrangements please send photos, length, width, height and where they will be placed, inside/outside. Type of blooms and when you would like them delivered, with as much notice as possible to get exactly what you have in mind.
Laundry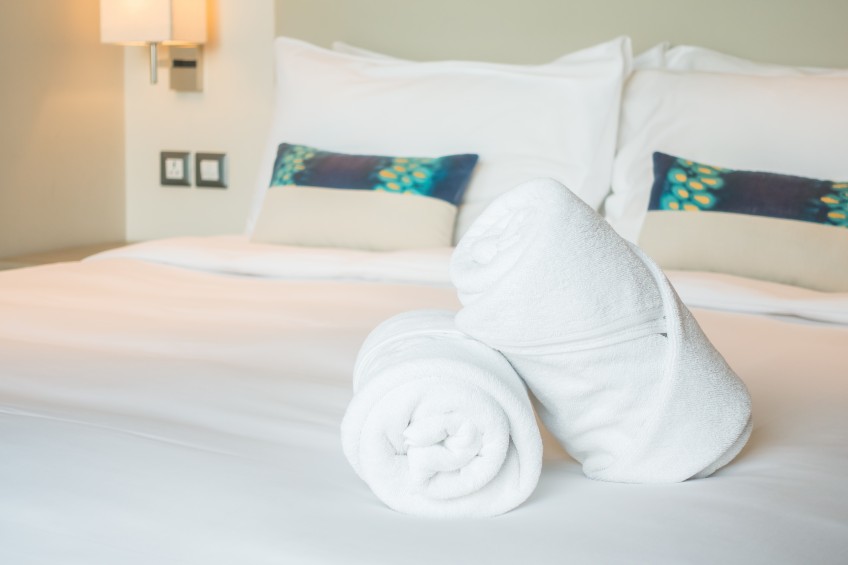 Our team is equipped to deal with your laundry needs.
Quick turnaround.
Collection and delivery service.
Dry cleaning.
Delicate and special items handled with care.