Activities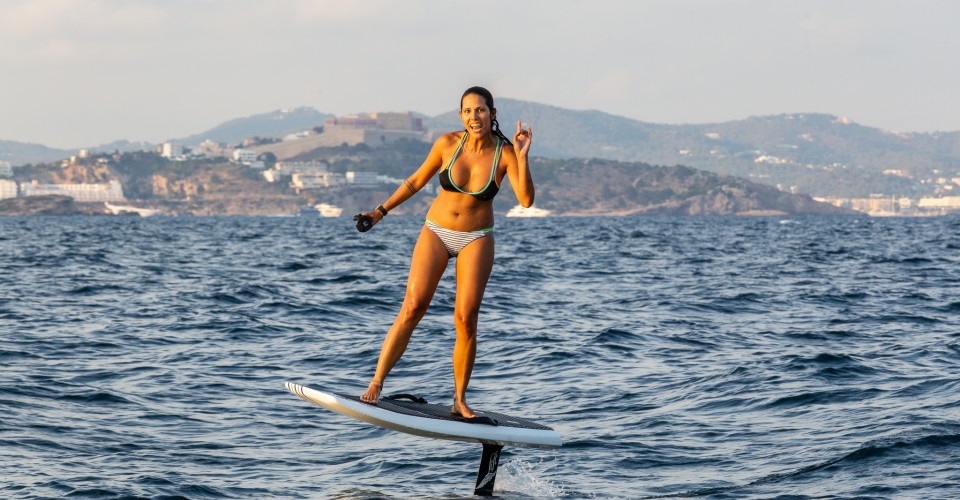 Foil surfing
Foiling is the lastest craze taking off around the world. We can arrange an experience for you to your boat.
Using an advanced Lithium Ion battery to power a silent electric motor, the foils use a hydrodynamic torpedo design to raise riders up on the hydrofoil to literally fly above water. Speed is controlled by a wireless handheld throttle, delivering up to 1 hour of exhilarating ride on nearly any surface of water at speeds of more than 35km per hour.
Video
The board is available in two lengths with different foil options to adjust the ride so it's as much fun for professionals pushing the limits as it is for beginners, who are typically up on the board within 20-60 minutes.