Guest Services
Ibiza Clubs
To be at the right place at the right time is essential.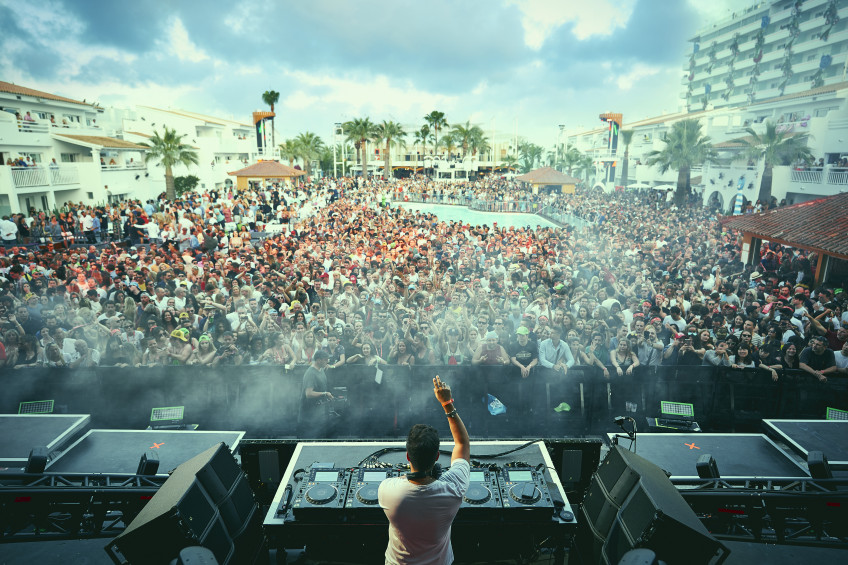 Brochure on request.
VIP tables
Chaperone service
Security
VIP transport – driver on standby
Please call us for reservations: +34 622 276 151
Live Music
An alternative to mega clubs; Jazz, Rock & Roll, Blues, International stars perform all summer – from large concerts to small intimate venues.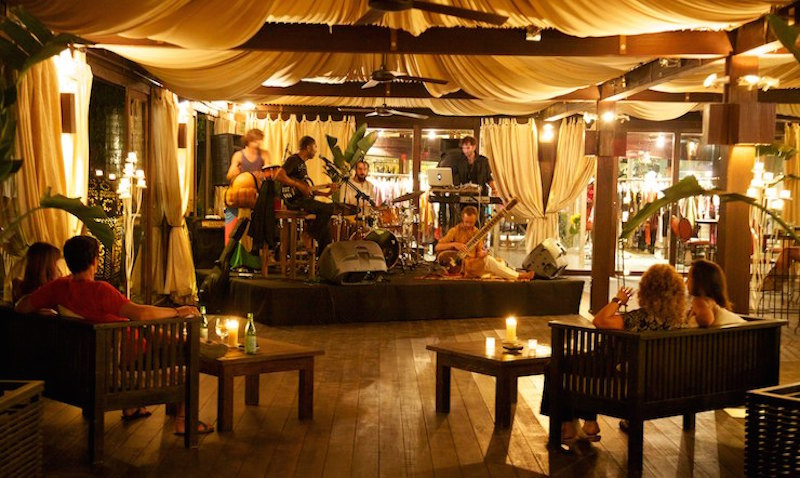 Onboard Entertainment
Performers
Djs
Bands
All equipment, lighting & technical support
Our team is accustomed to organising and managing parties on board, We are aware of the level of care required.
V.I.P. Concierge
Let us prepare an Itinerary to recommend and inspire, our guides will show you the way.
Organized historical tours, Dált Vila, exploring small villages, wineries and much more.
Family activities and outings for seniors.
Please call us for reservations: +34 622 276 151
Restaurants
Enjoy a fantastic meal at Ibiza's finest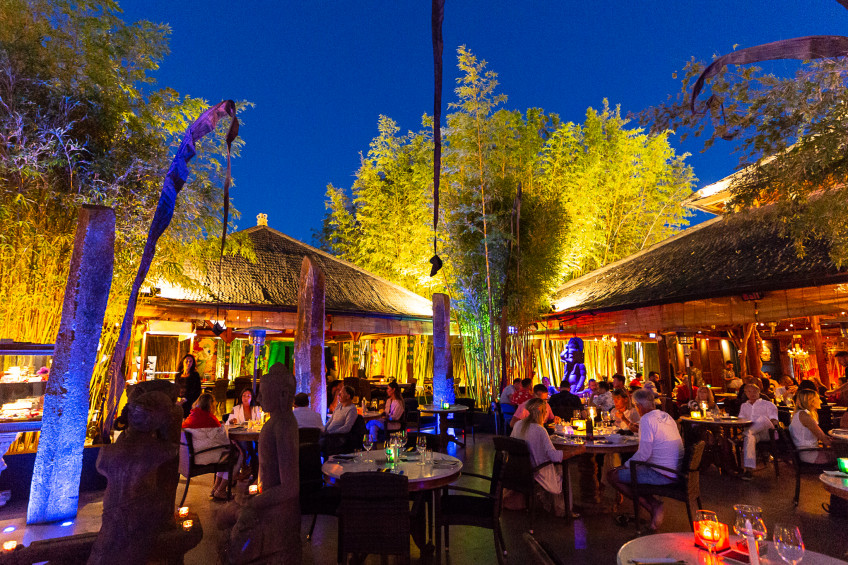 We have a Brochure available on request with all the latest, up to date restaurants and venues. For those restaurants off the beaten track speak with our concierge department.
Please call us for reservations: +34 622 276 151
Hotel Reservations
Luxury suites to rustic villas to suit all occasions
For crew and technicians – quality appropriate accommodation close to the marinas.
Luxury Cars
Need to get from A to B?

Transport vehicles include:
– Mercedes Viano
– Blacked out Range Rover
– 16 seat Mercedes Mini Bus
– S Class Mercedes
From airport transfers to nightclub outings.
Our drivers are available 24/7 and can be on standby for guests to finish dinner and/or clubbing as required.
Please call us for reservations: +34 622 276 151
Travel in style
A full range of vehicles depending on your taste – classics to modern super cars.
Available on a daily, weekly or monthly basis.
Private Jets
The sky's the limit, arrive in style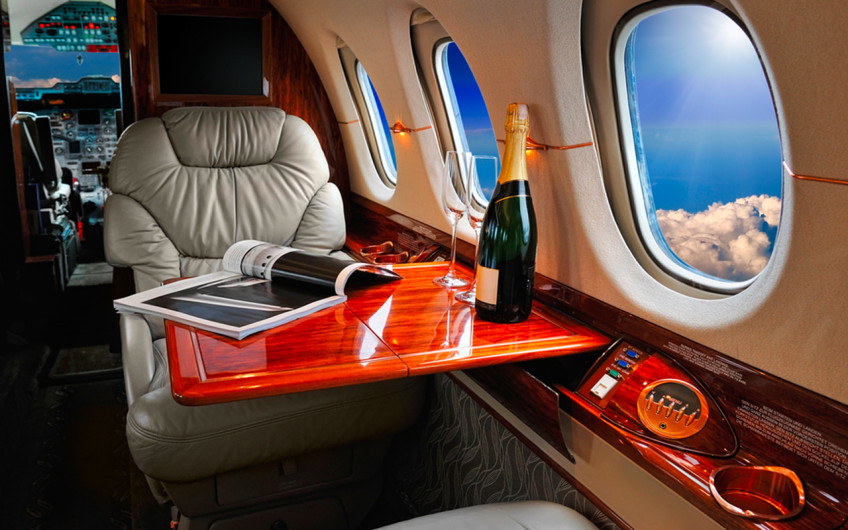 Do you make up your mind at the last minute?
We can arrange a private jet, let us know the number of passengers and we will take care of the rest.
Helicopters are available for transportation or island tours.
Childcare
Qualified specialists
Supervisors for children of any age.
Night time babysitting to daytime activities, have confidence in knowing the young ones are being entertained and looked after.
On Board Spa and Beauty
Look your best
All services available on board.
Our therapists are fully qualified and insured.
Massage
Deep Tissue, Ayuryedic, Bamboo, Californian, Hot Stone, Lymphatic Drainage, Natural Lift Facial, Pregnancy, Shiatsu, Thai.
Relaxing Foot, Hand & Face treatment.
Beauty
Ibiza Facial
Choose from Hydrating, Anti-Ageing, Post Sunburn or Regenerating. Consists of cleanse, tone, exfoliate, massage, mask and moisturise.
Galvanic Facial Rejuvenation
This 'non-surgical' facelift uses a low level current to facilitate the transport of key ingredients deep into the skin. Great for improving skin elasticity, regeneration, hydration and radiance. Consists of cleanse, tone, exfoliate, massage, galvanic system and moisturise.
Acu Lift Facial Rejuvenation
Choose from either a hydrating, anti-ageing or regenerating facial. After the treatment we apply acupuncture needles made of pure gold to the face to stimulate collagen and elastin production. It's painless, non-surgical and gives noticeable results.
 Consists of cleanse, tone, massage, mask, moisturise and facial acupuncture.
Body scrub treatments
Choose either anti-cellulite, anti-sunburn, hydrating or detoxifying. Carefully balanced to both deeply cleanse and replenish, the spa body scrubs and body treatments lift the veil of dullness and dryness to restore hydrated silkiness to skin.
 Consists of scrub, wrap, massage and moisturise.